The school is a busy place this term. Activities such as violin lessons have resumed in the CCMA each week. The after-school clubs are also up and running. There is great variety:- Irish dancing, Book Club, Active Club, Music club, Homework club, Coding club, Lego club, Whizz Kids & knitting club, so many interests are catered for.
Our 6th classes will be receiving their Confirmation on Thursday 17th Feb in the church. We hope they have a lovely day.
We are continuing to work on our Green School status. The focus is on travel this time, and one of the main things to have happened was the School Zone outside the school. It means that the footpaths outside the school are clear of traffic, and makes them safer for walking, cycling or scooting! The planters with trees & flowers are lovely too. We have also received news that Dublin City Council are going to install a sheltered bicycle rack in the yard during the year.
It's great to see that the parents are walking together on Wednesday mornings at 9am. Everyone is welcome to join the group.
It was lovely to read about 'The Crumlin Community Clean Up' in The Irish Times recently, and to spot some of our pupils & parents in the photo. Find our more about this group here!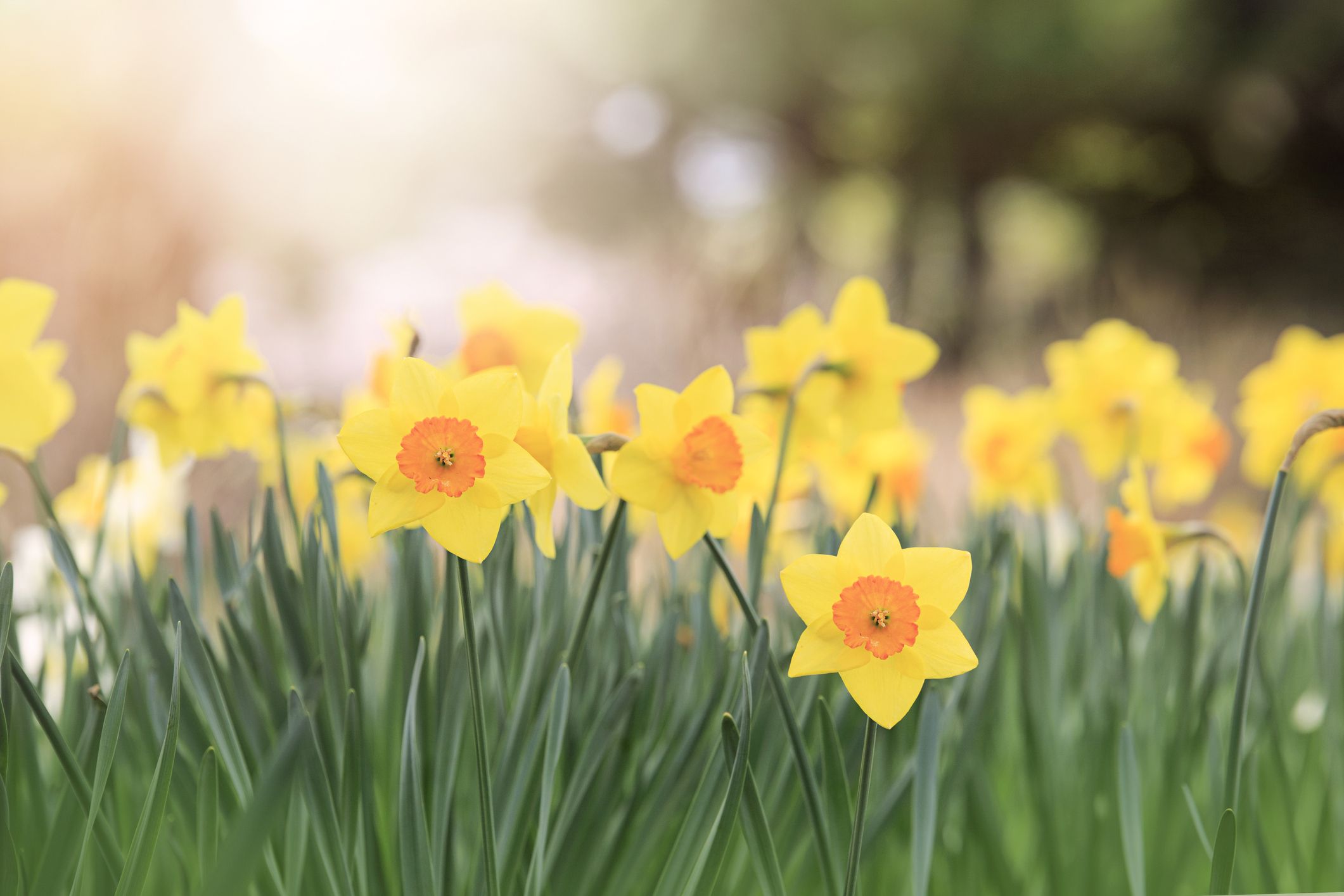 Art - Early Start

Art - Junior Infants Ms Gaffney

Art - Junior Infants - Ms O'Donovan

Art - Junior Infants - Ms Hogan

Art - Senior Infants - Ms Connolly

Art - Senior Infants - Ms Nulty

Art - 1st class - Ms O'Connell

Art - 1st class - Mr Kiely

Art - 1st class - Ms Caulfield

Art - 2nd class - Art with Ms McCormack

Art - 2nd class - Ms Brennan


Art - 2nd class - Ms Waldron

Art - 2nd Class - Ms Denmead

Art - 3rd class Ms Johnson

Art - 3rd Class - Ms. Coady

Art - 4th class Mr Shanahan

Art - 4th class - Ms Thakarar

Art - 5th class - Ms Duignan

Art - 5th class - Ms Kennelly

Art - 6th class - Ms Forde

Art - 6th Class - Mr. Malone